PREMIUM MEDICINE MUSHROOM POWDER: Used in China and Japan for centuries, Turkey Tail Mushroom Powder is a natural antioxidant with anti-bacterial and anti-inflammatory properties to support good health.
IMMUNE BOOSTING BENEFITS: Enriched with polysaccharide-K, an immune system stimulant, organic turkey tail mushroom supports the immune system to help the body fight everyday pollutants, common colds, viruses, and infections.
JAM PACKED WITH NUTRITION: This medicinal mushroom powder provides a natural source of fibre and vitamin D. Rich and tasty, add a teaspoon to your daily juice, smoothie, or sprinkle over foods such as yoghurts and stir-fry veggies.
REVERED IN TRADITIONAL CHINESE MEDICINE: Due to its immunity boosting benefits, turkey tail mushroom supplements are widely prescribed in traditional Chinese medicine to provide immune system support and boost health.
50g / 100 capsules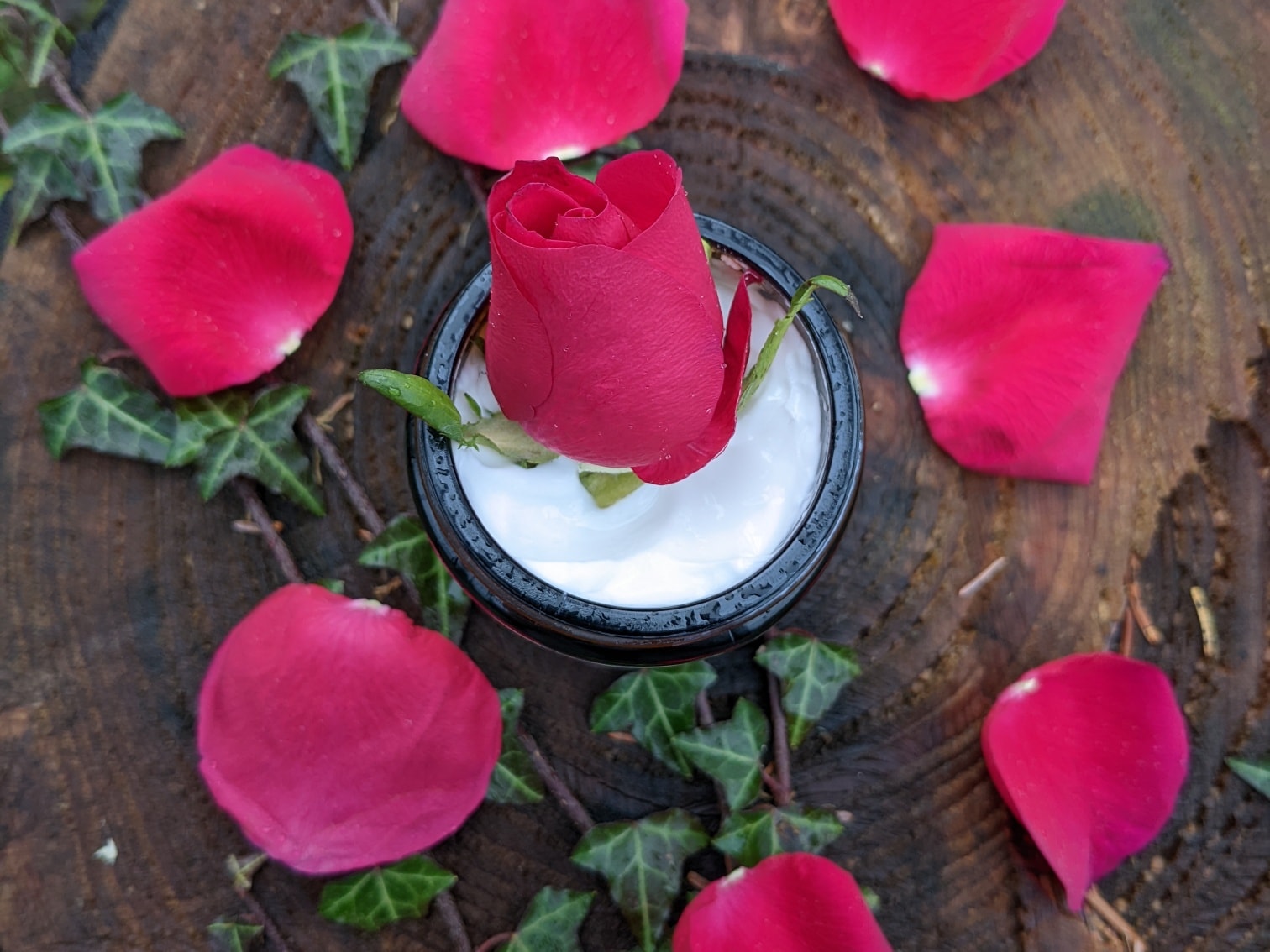 Impressive
Beautiful and Ethical
Luxurious Herbal and skincare products handmade in Whitby, North Yorshire.
Proudcts Often Bought Together