One pair of Ear candles, there are many instructional articles and videos on the internet. These are commonly used to extract wax from blocked ears, make sure you have a friend to help and prepare a glass of water to extinguish them before you light them.
Use with care.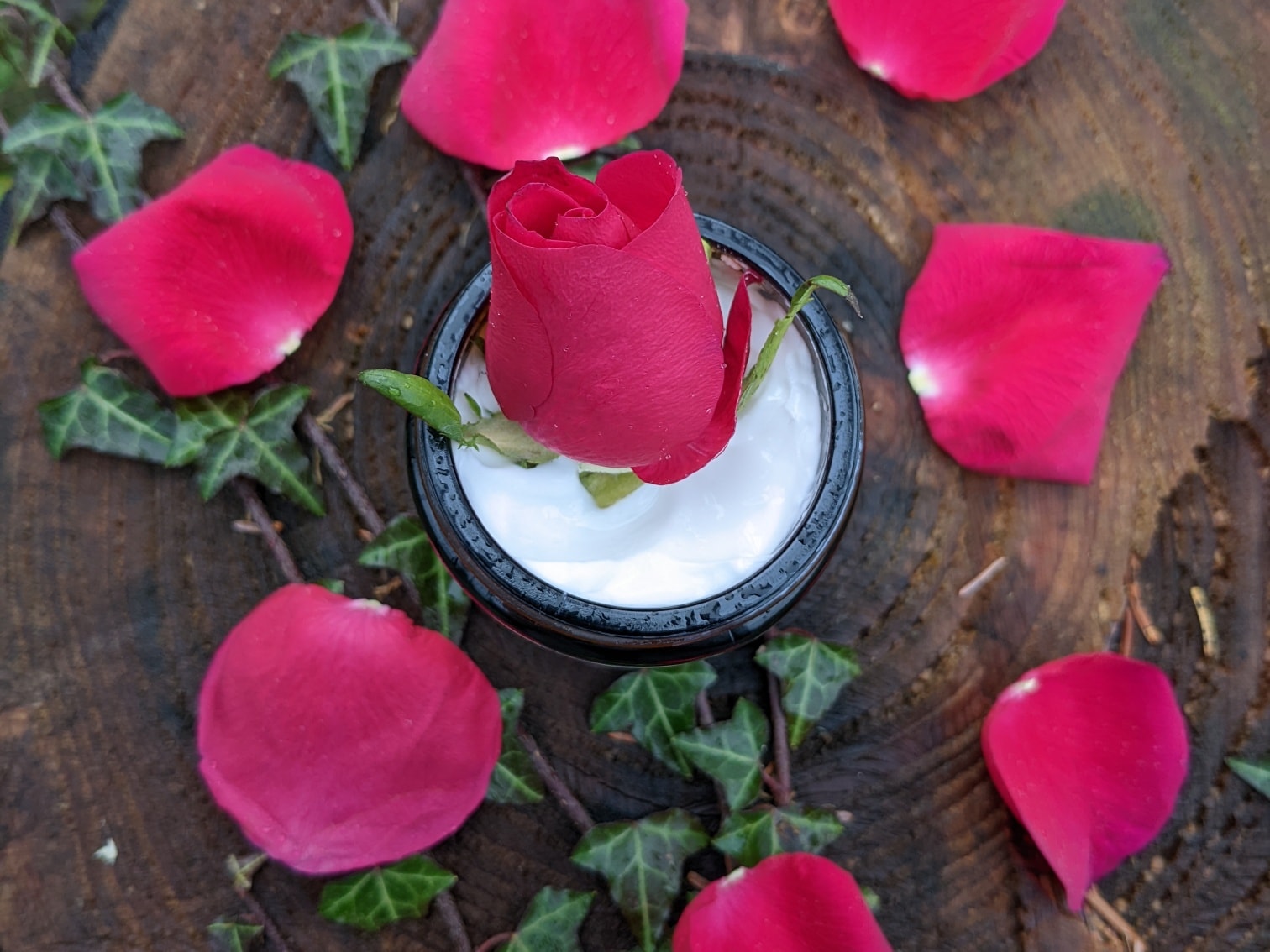 Impressive
Beautiful and Ethical
Luxurious Herbal and skincare products handmade in Whitby, North Yorshire.
Proudcts Often Bought Together