Balancing and Cleansing Formula

Serving:

 
500 mg / 50 Vegetarian Capsules
Use:
Provides gentle cleansing for the colon and prevents constipation
Promotes everyday healthy elimination
Detoxifies and Cleanses the system naturally
Description:
Triphala is the most recommended and commonly used Ayurvedic formulation. Known for its gentle cleansing detoxification properties, Triphala removes excessive Doshas from the body, bringing balance and proper functioning to the entire system. Triphala is commonly used as a daily supplement to help maintain balance of the Doshas.
Ingredients:
Each 500 mg capsule contains powders / extracts of
Amalaki (Embelica Officinalis), Bibhitaki (Terminalia Belerica), Haritaki (Terminalia Chebula), Pippali (Piper Longum)
All our manufacturers are registered and certified with the FDA in India, their formulation ensure the integrity of the herbs and manufacturing process for trading standards.
Our long-term aim is to be soil association certified Organic. With this in mind, many of our formulations have already been certified Organic by LACON Gmb, located in Germany.
Suggested Use: 1 – 2 capsules after meals or before bedtime as directed by your Healthcare Practitioner
Contraindications: Please consult your healthcare practitioner prior to using this product if you are pregnant or nursing, taking medications or suffer from a medical problem.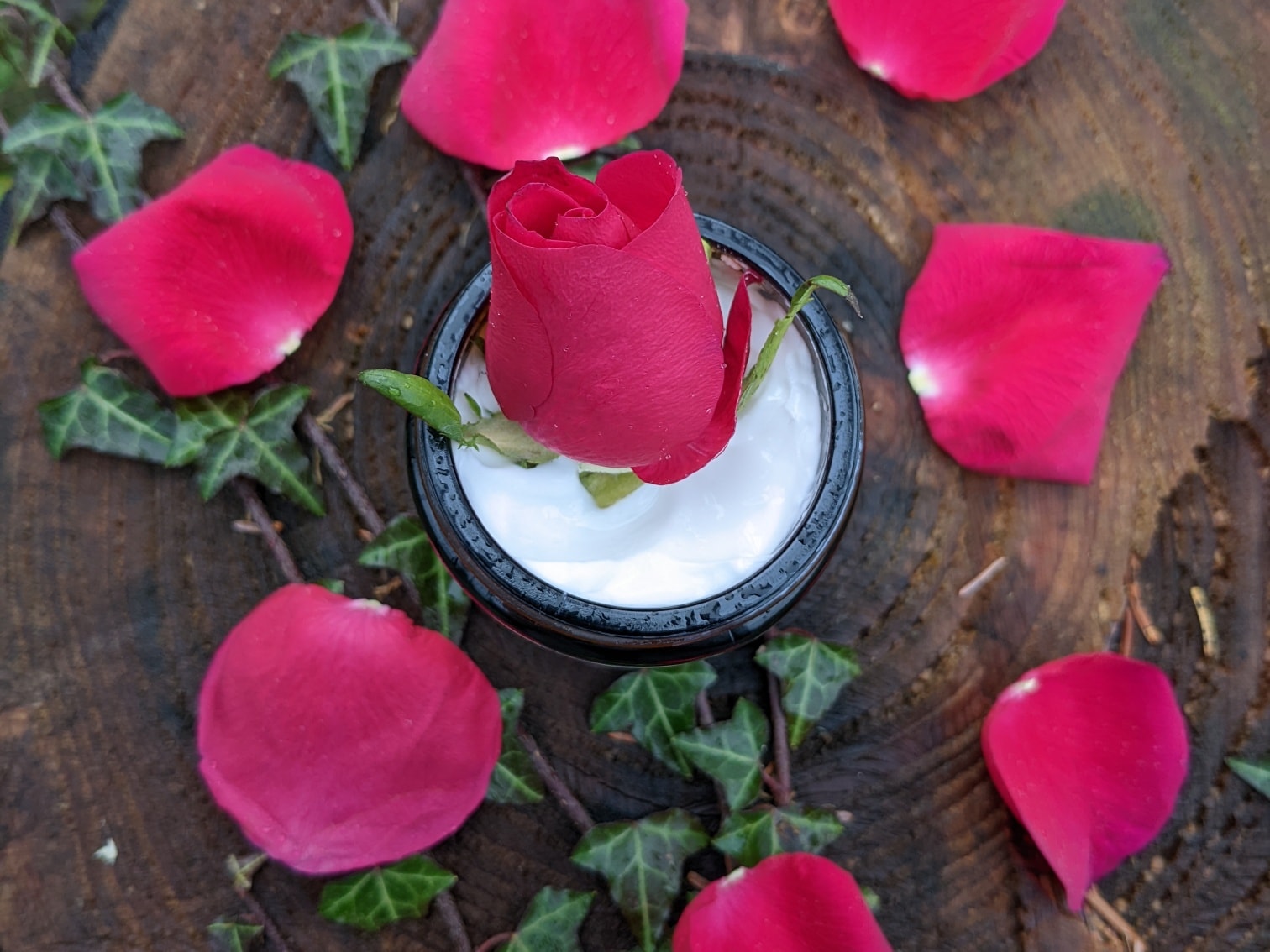 Impressive
Beautiful and Ethical
Luxurious Herbal and skincare products handmade in Whitby, North Yorshire.
Proudcts Often Bought Together