A muscle-soothing aromatherapy massage oil blend, formulated for aching bodies or can be used for pre and post exercise. The blend of essential oils is designed to increase circulation, to activate the lymphatic system and to help break down built up lactic acid in the muscles.
This oil is a warming blend of arnica, black pepper, ginger, rosemary, juniper & lavender essential oils, blended with sweet almond carrier oil.
Vegan & not tested on animals.
Arnica has many renowned properties for every day aches and pains.
Black pepper & ginger warm the muscles.
*Rosemary helps break down lactic acid.
Juniper supports the circulation.
Lavender is very soothing.
* Certified Organic
 50ml /100ml /  200ml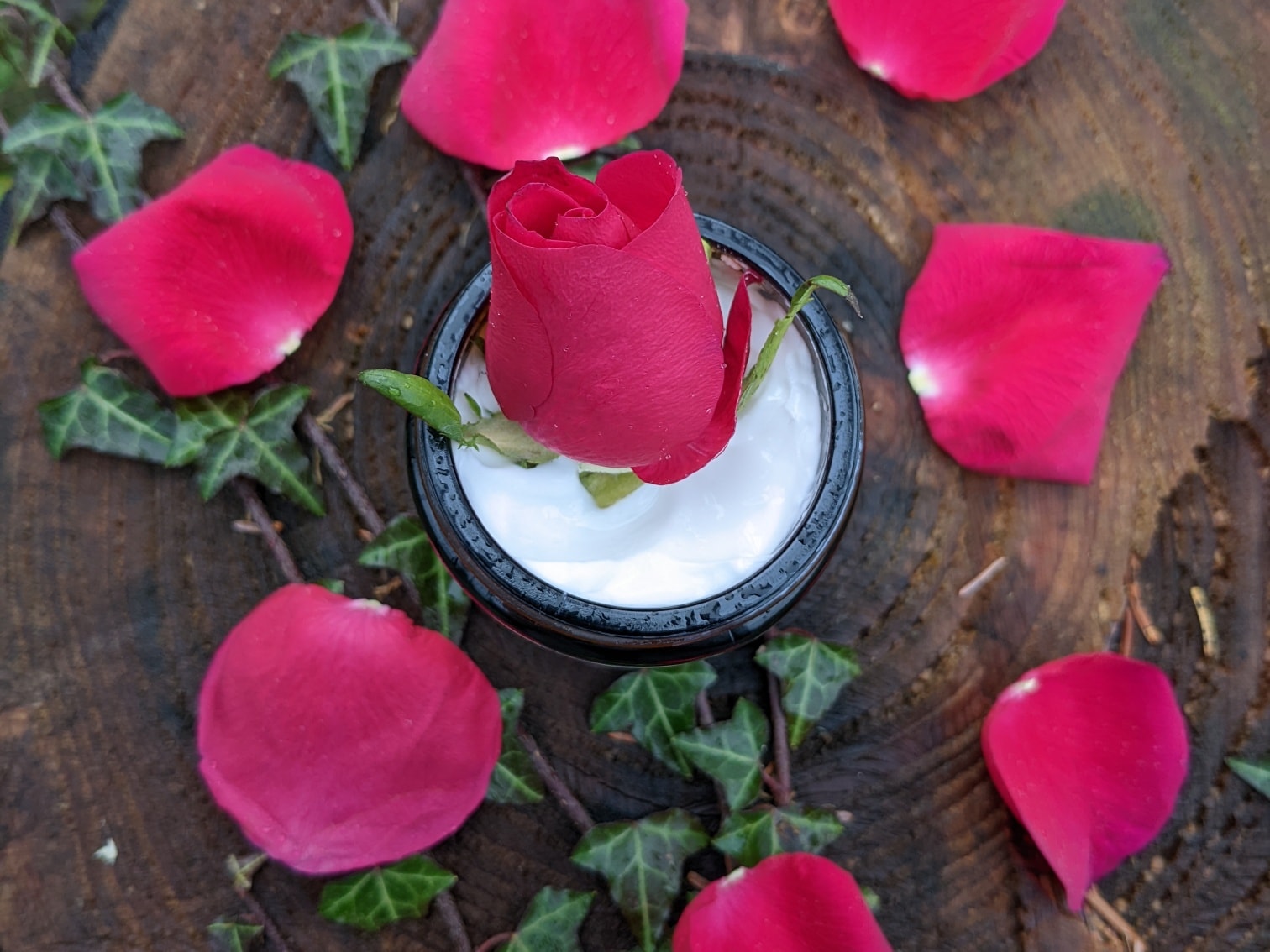 Impressive
Beautiful and Ethical
Luxurious Herbal and skincare products handmade in Whitby, North Yorshire.
Proudcts Often Bought Together