A strong blend of Arnica, Clove, Cypress, Chamomile, Marjoram and yarrow. Numbs and relaxes affected area. For every day aches and pains. A good monthly oil that can be massaged into the abdomen and lower back. Can also be massaged into legs, backs, ankles, necks and shoulders. Clove has a numbing effect and chamomile is a strong muscle relaxant.
Vegan & not tested on animals.
£7.95 50ml / £15.00 100ml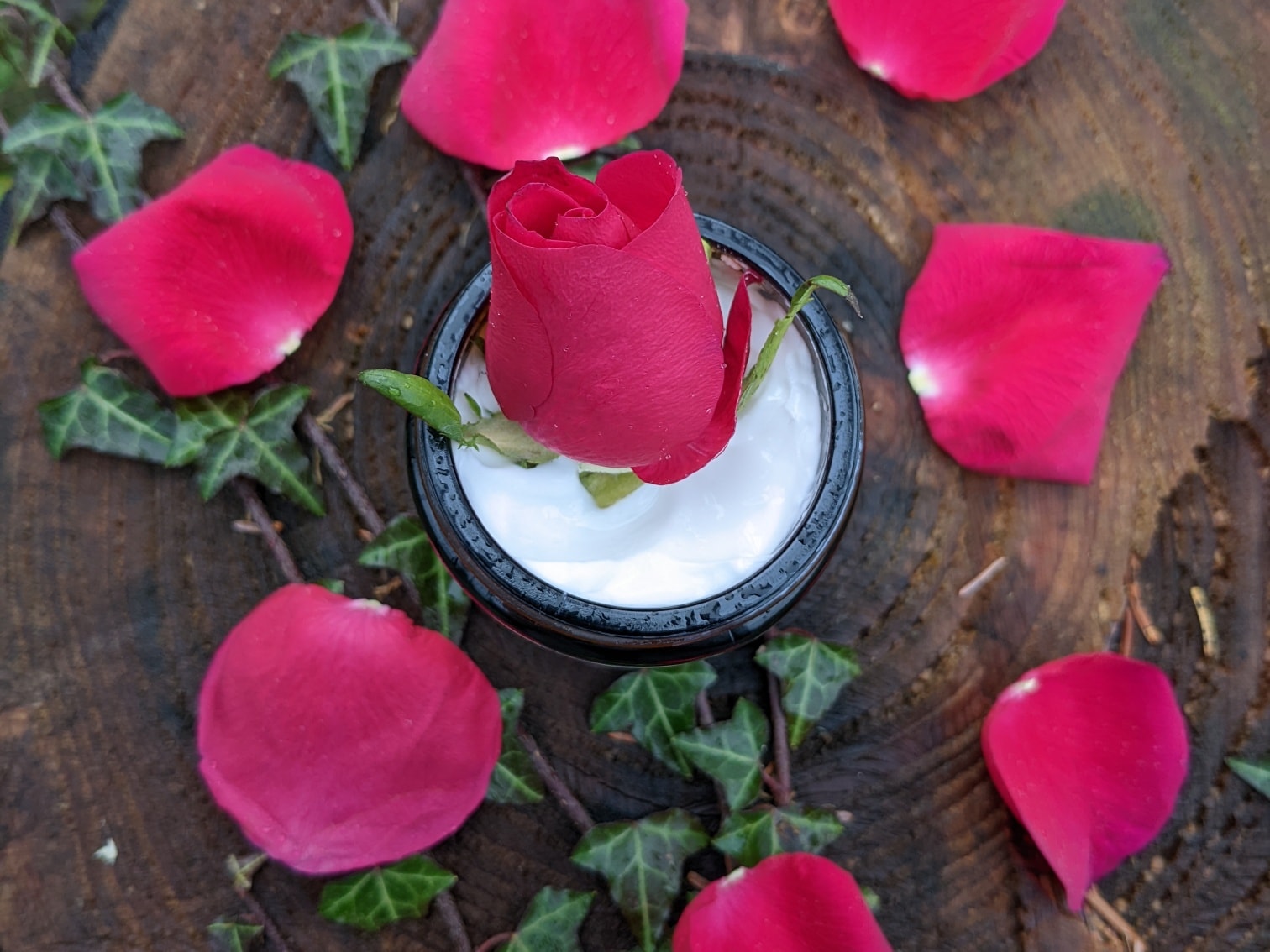 Impressive
Beautiful and Ethical
Luxurious Herbal and skincare products handmade in Whitby, North Yorshire.
Proudcts Often Bought Together