100% natural ingredients: frankincense (bosweillia), turmeric (curcuma longa), willow bark (salix alba), devil's claw (harpagophytum), celery seed (apium 
graveolens)

& meadowsweet (fillipendula ulmaria) in 20% organic grain alcohol.
If pregnant or taking medication seek professional advice.
Take 1 - 3 teaspoons of tincture per day as required.
£8.99 100ml / £17.99 / 200ml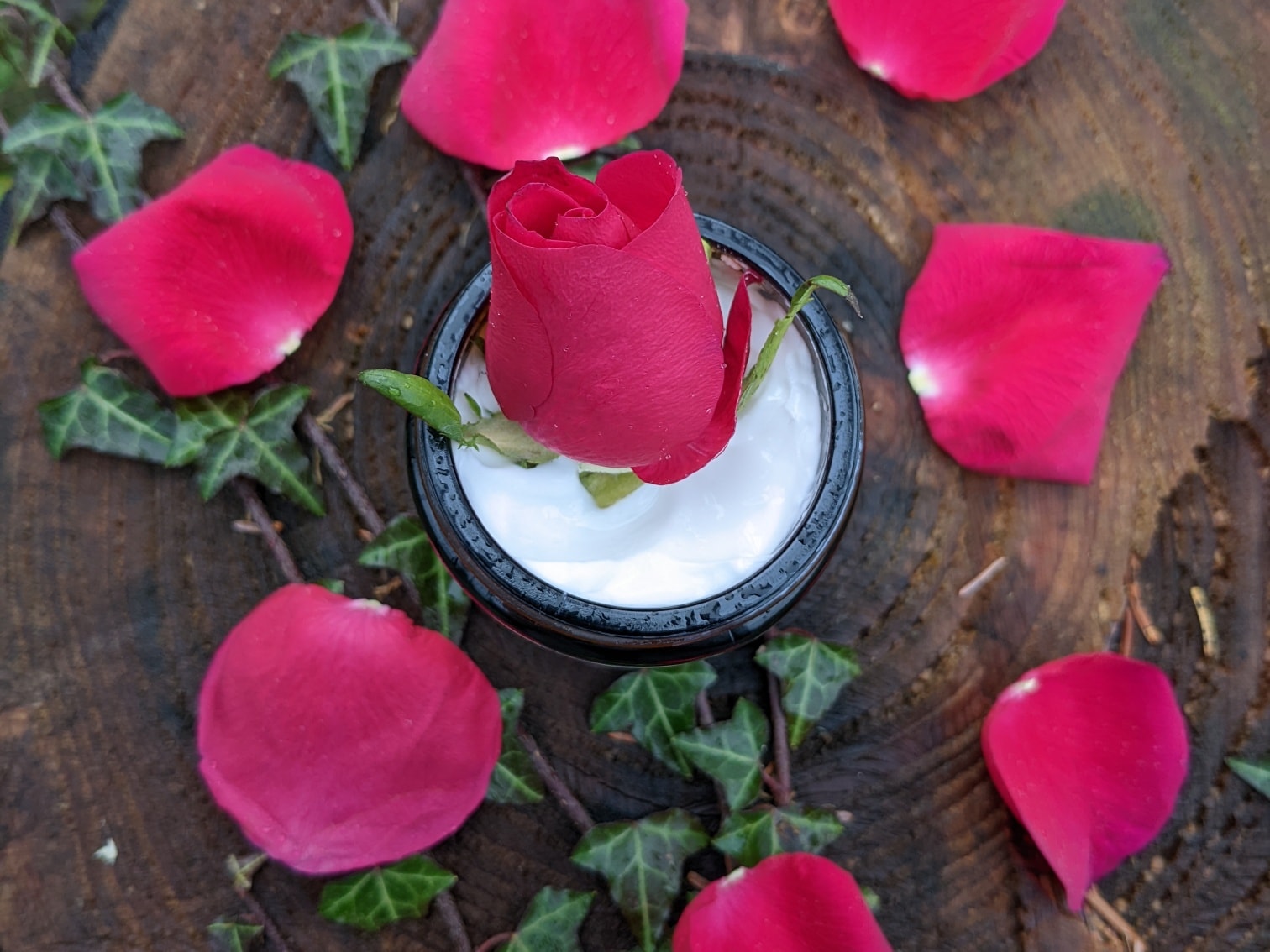 Impressive
Beautiful and Ethical
Luxurious Herbal and skincare products handmade in Whitby, North Yorshire.
Proudcts Often Bought Together