A deep, nourishing ultra moisturiser. A 100% natural skin food that can be used for dry skin everywhere. It is excellent for dry patches on the face, rough patches on the feet and will smooth working hands. It is so gentle it can even be used to protect lips.
One product for top to toe moisture.
Ingredients: Raw shea butter*, Morrocan argan*, hemp* with frankincense*, lime & patchouli* essential oils. *Soil association certified organic.
40ml /100ml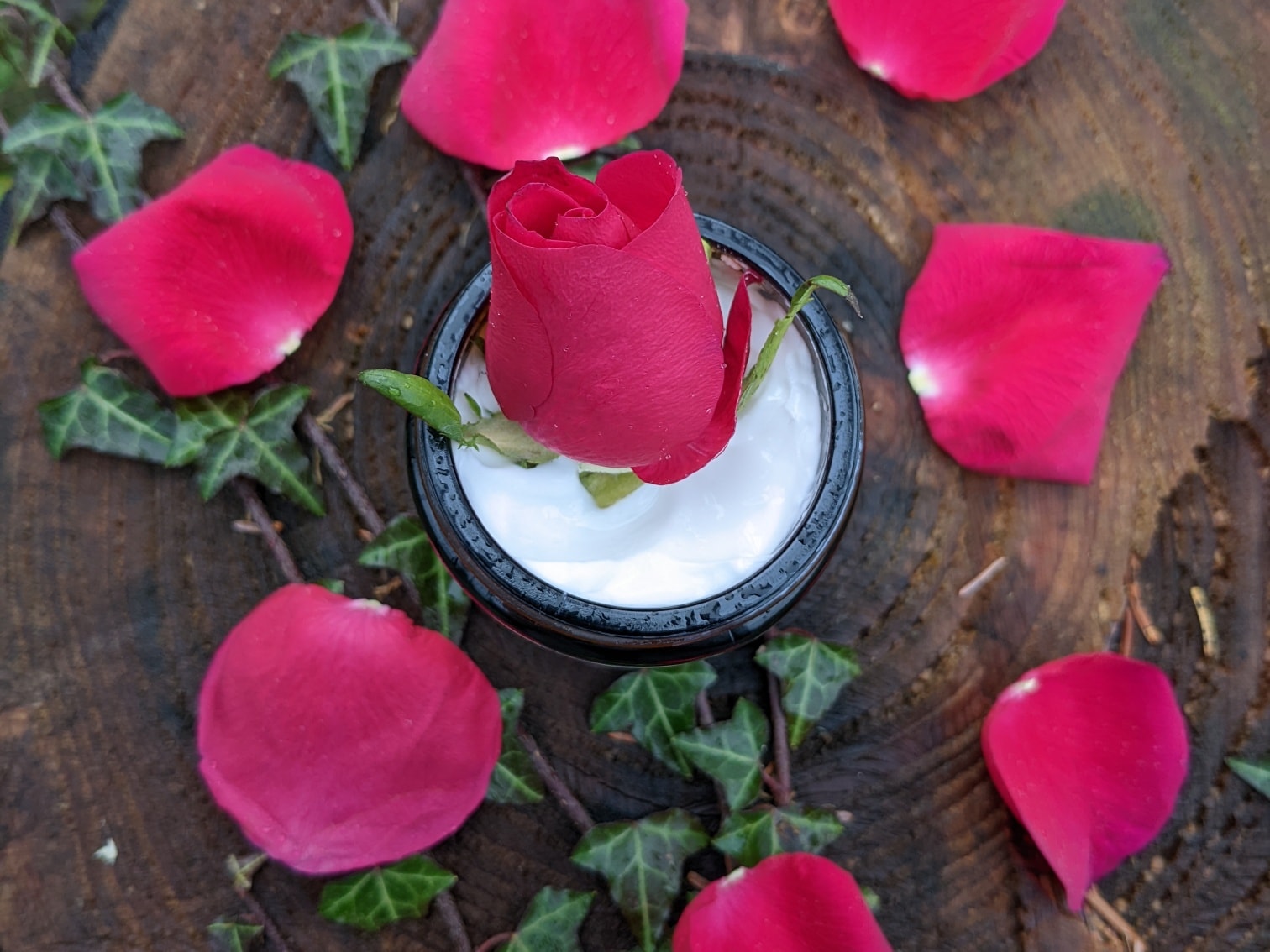 Impressive
Beautiful and Ethical
Luxurious Herbal and skincare products handmade in Whitby, North Yorshire.
Proudcts Often Bought Together