Based on an ancient Indian recipe for the skin. A unique combination of nutritive ingredients makes this oil ideal for red dry itchy skin.
Vegan & not tested on animals.
Neem oil revered for thousands of years the Neem tree has countless applications. It restores elasticity to the skin by enabling it to absorb and retain moisture more efficiently. 
Hemp oil is a natural moisturizer and can help to make your skin feel smooth and soft while acting as a barrier and preventing moisture loss. Hemp is also rich in vitamin D, which is necessary for calcium absorption to help achieve soft, smooth and hydrated.
Tamanu oil is excellents for red scaly skin. It is very soothing and moisturising.
Andiroba oil is full of omega 3 fatty acids and is marvellous for dry, itchy skin conditions.
Jojoba oil softens and moisturises the skin. It is full of nutrition and forms a barrier on the skin, preventing moisture loss.
Sesame oil is highly anti oxidant and contains high levels of phytic acid, magnesium, and phytosterols, feeding the skin and improving its condition.
Oregano oil is highly soothing to many skin conditions. 
Peppermint oil stops itching, cools and is very soothing.
Lavender oil is an excellent salve that eases and softens the skin.
100% natural ingredients:  Azadirachta Indica (neem oil)*, Cannabis Sativa (hemp oil)*, Calophyllum inophyllum (tamanu Oil)*, Carapa guianensis (andiroba Oil), Simmondsia Chinensis (jojoba)*, Sesamum Indicum (sesame oil)* with Mentha piperita (peppermint)*, oreganum vulgare (oregano), lavendula angustafolia (lavender)* essential oils. *ORGANIC INGREDIENTS
£7.95 50ml / £12.95 100ml / £24.95 200ml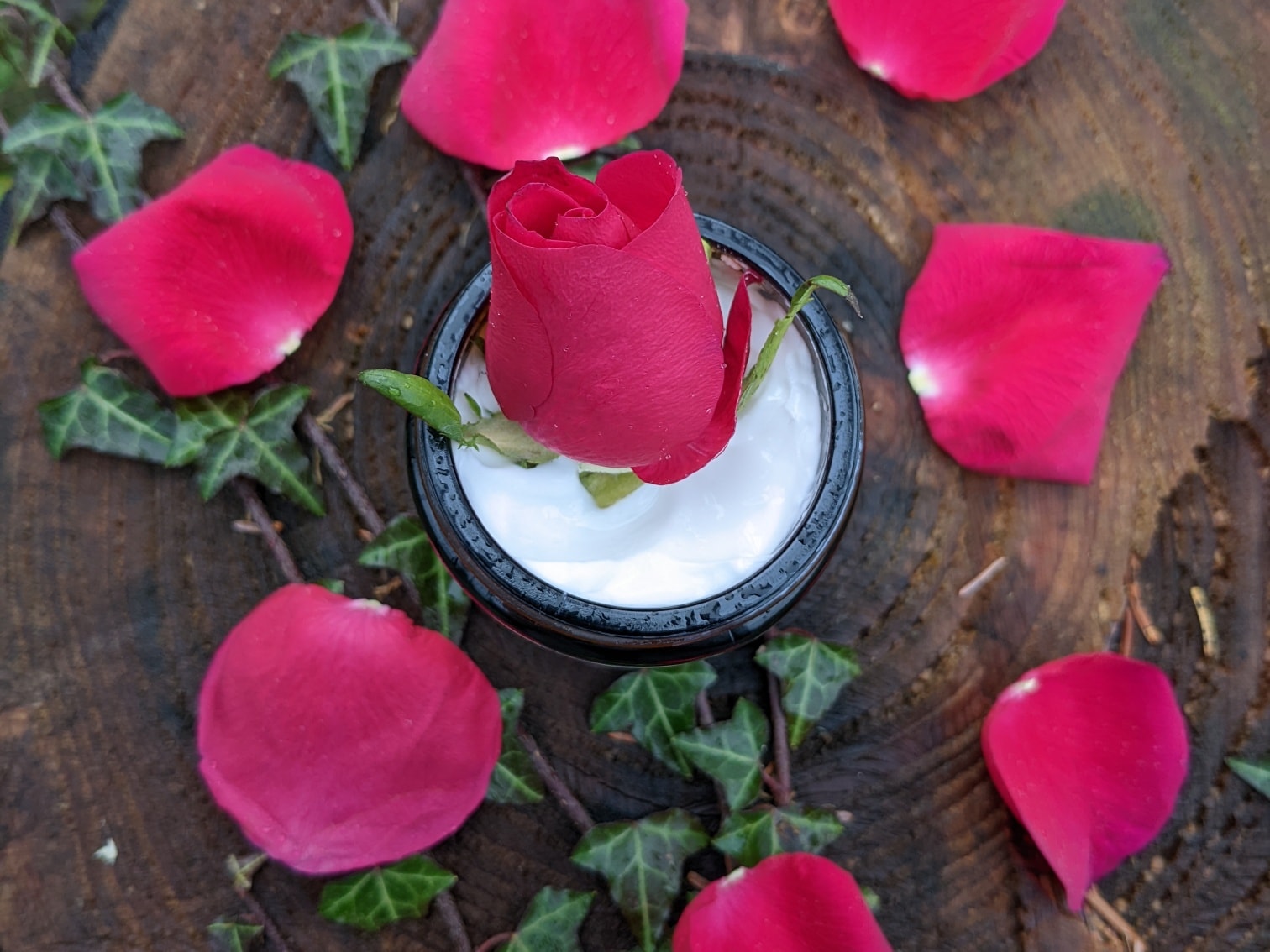 Impressive
Beautiful and Ethical
Luxurious Herbal and skincare products handmade in Whitby, North Yorshire.
Proudcts Often Bought Together