A potent recipe for everyday stiff, aching joints. Contains arnica infused sweet almond oil with essential oils of cypress, ginger, juniper, lavender and sweet marjoram. Joint oil has been our best seller for 15 years.  
Vegan & not tested on animals.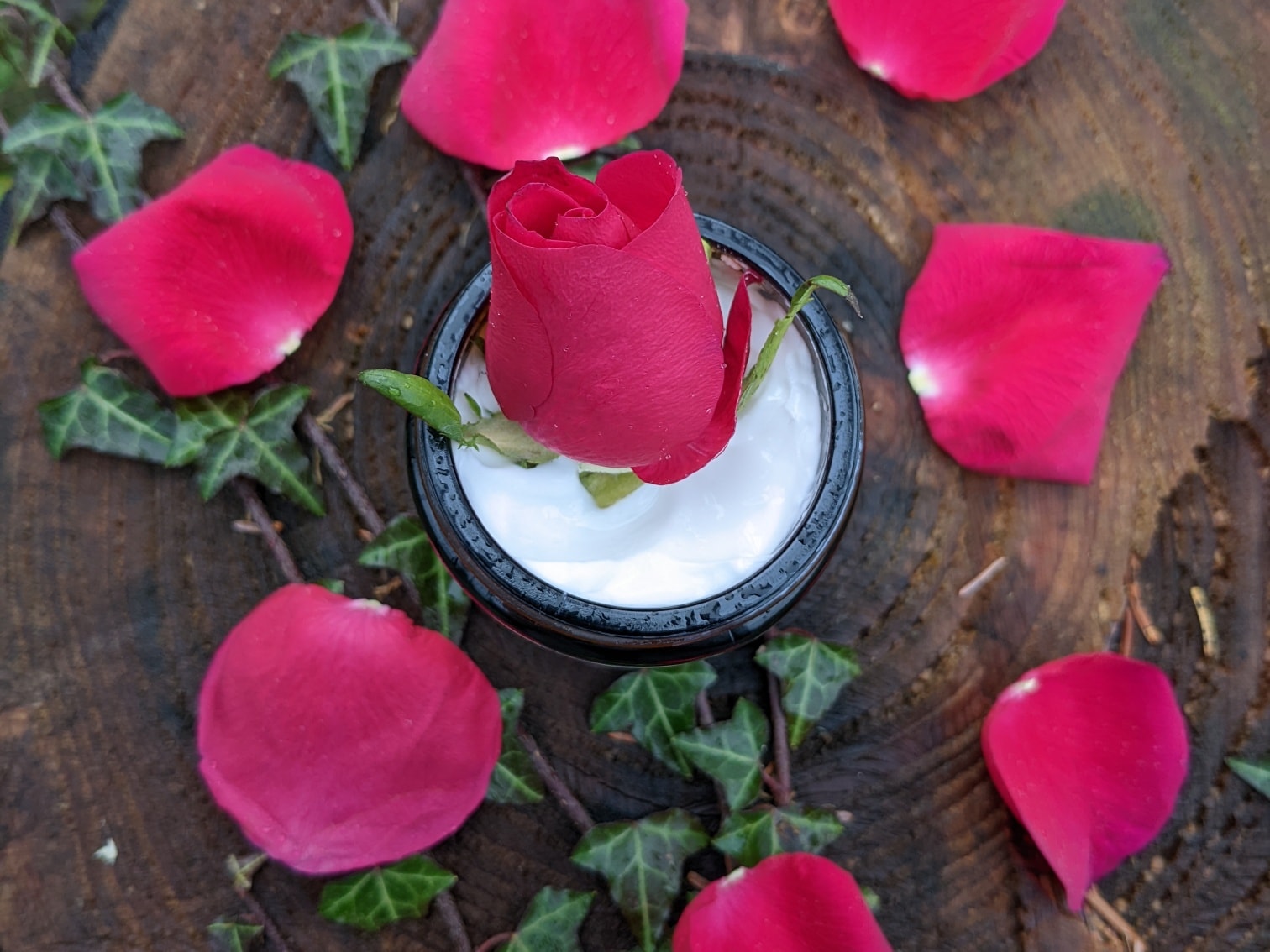 Impressive
Beautiful and Ethical
Luxurious Herbal and skincare products handmade in Whitby, North Yorshire.
Proudcts Often Bought Together