A wonderful recipe for everyday stiff, aching joints in arnica and aloe vera gel. Contains a potent blend of essential oils: cypress, ginger, juniper, lavender and sweet marjoram that are especially chosen for their anti-aching properties.
This product has consistently been our best seller for 15 years.
Vegan & not tested on animals.
Plastic free. Biodegradable bubble wrap made from plants.
Ingredients:  Aqua, aloe barbadensis leaf juice (aloe vera gel), arnica montana, essential oils of cupressus sempervirens (cypress), Zingiber officinale (ginger), juniperus communis (juniper), lavandula angustifolia (lavender) and marjorama hortensis (sweet marjoram),   glycerin, carbomer, sodium hydroxide, tetrasodium EDTA, citric acid, potassium sorbate, sodium benzoate caprylyl glycol, phenoxyethanol.
£7.95 60ml / £13.00 120ml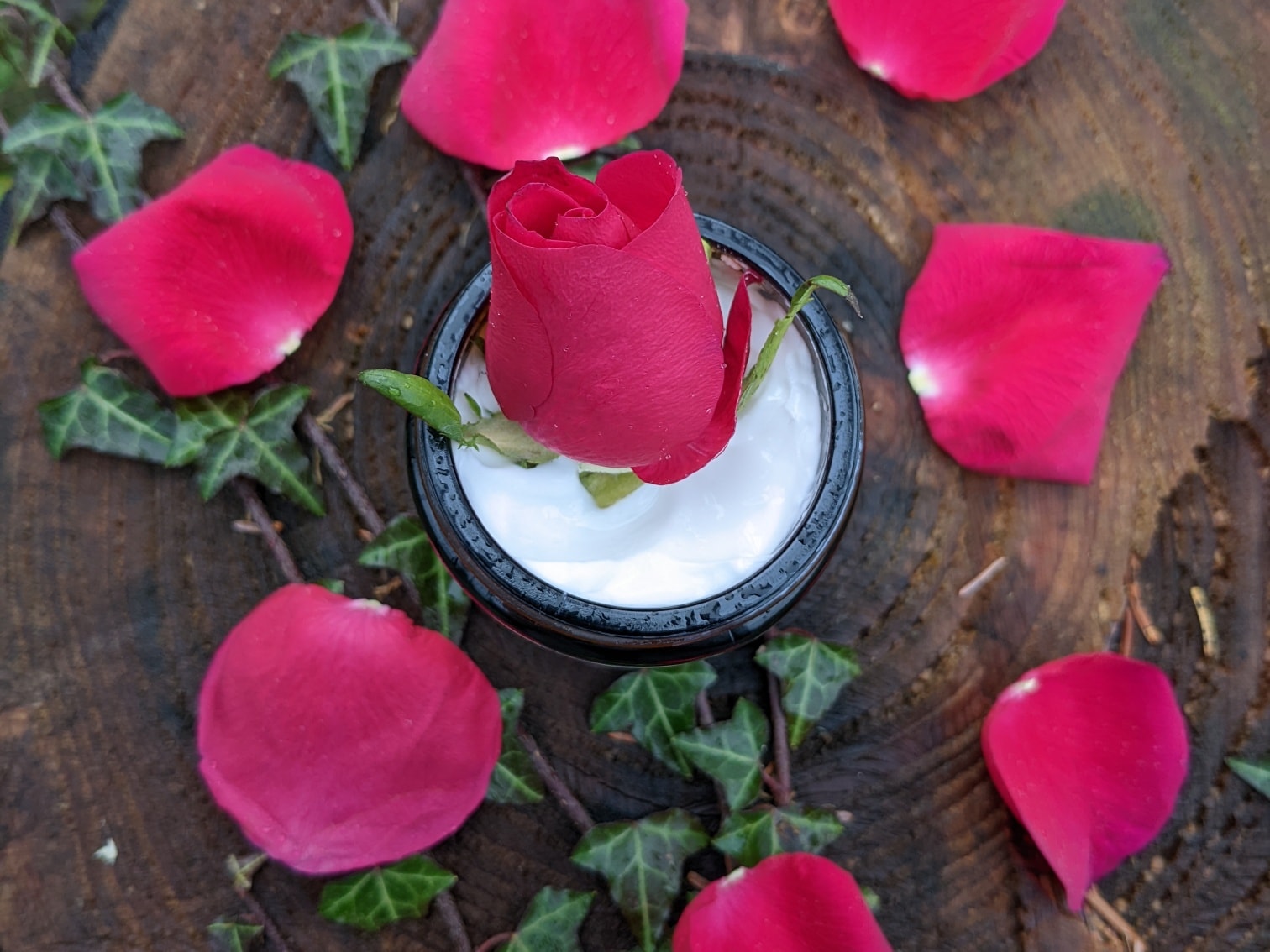 Impressive
Beautiful and Ethical
Luxurious Herbal and skincare products handmade in Whitby, North Yorshire.
Proudcts Often Bought Together