'A good quality Echinacea tincture should tingle on the tongue'
100% natural ingredients: Organic Echinacea angustifolia radix decocted tincture.
Take 1/2 - 1 teaspoon 1-3 times a day. When needed take 1/2 teaspoon every 1/2 hour. 
100ml
Do not take in pregnancy, if taking medication seek professional advice.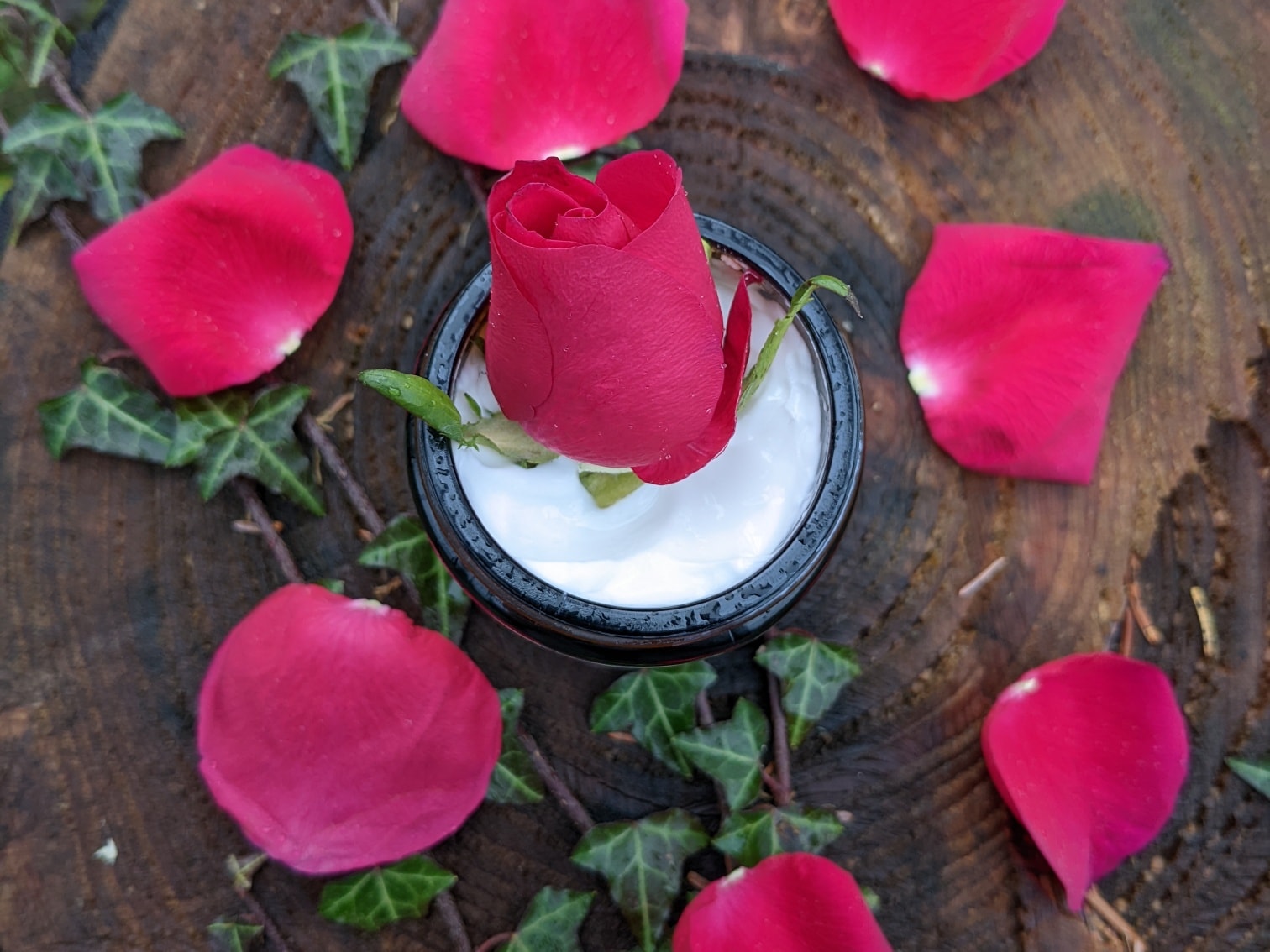 Impressive
Beautiful and Ethical
Luxurious Herbal and skincare products handmade in Whitby, North Yorshire.
Proudcts Often Bought Together