ingredients: Full Spectrum Decarboxylated CO2 extracted CBD Crystal in MCT (coconut derived). 10% High Strength.   0.00% THC 
Produced by our partners in the Netherlands from crop grown in Croatia .
Decarboxylation heats the crystal to allow for more complete absorption and efficacy of the cannabinoids present.
The hemp crop for this extract is grown naturally but cannot currently be marked as Organic.
We bring this to you at a brilliant price to strength ratio.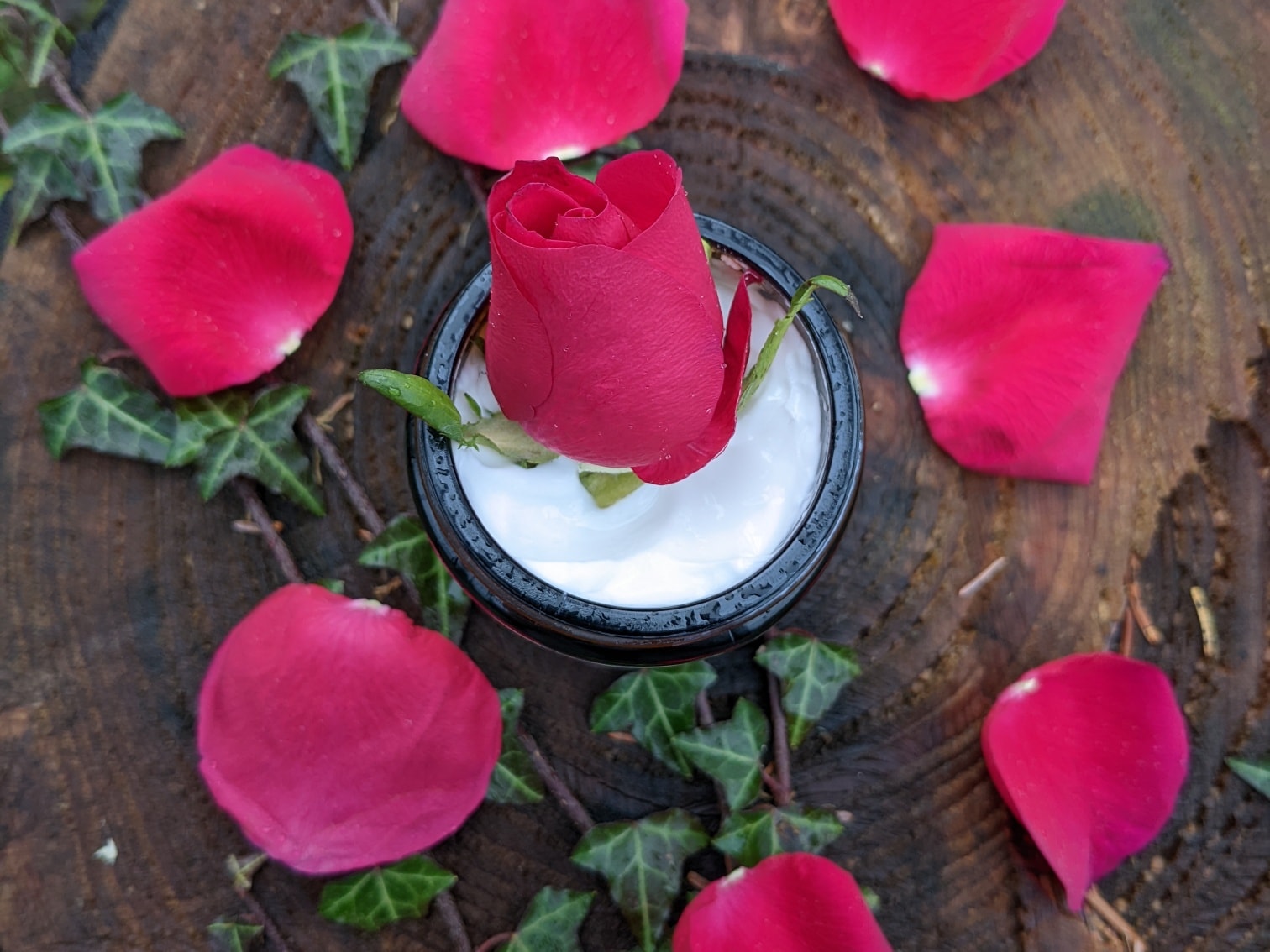 Impressive
Beautiful and Ethical
Luxurious Herbal and skincare products handmade in Whitby, North Yorshire.
Proudcts Often Bought Together